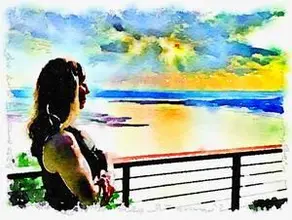 I've included several ways to contact me. Send an email, text, or simply fill out the form on this page. I'm looking forward to communicating with you.
Bee Cave Mindfulness Therapy with Mariellen
Text: 512-913-4643
E-mail: [email protected]
Office Hours: Monday through Thursday
8:00am to 2:00 pm
"Change your thoughts and you change your world."
-Norman Vincent Peale-